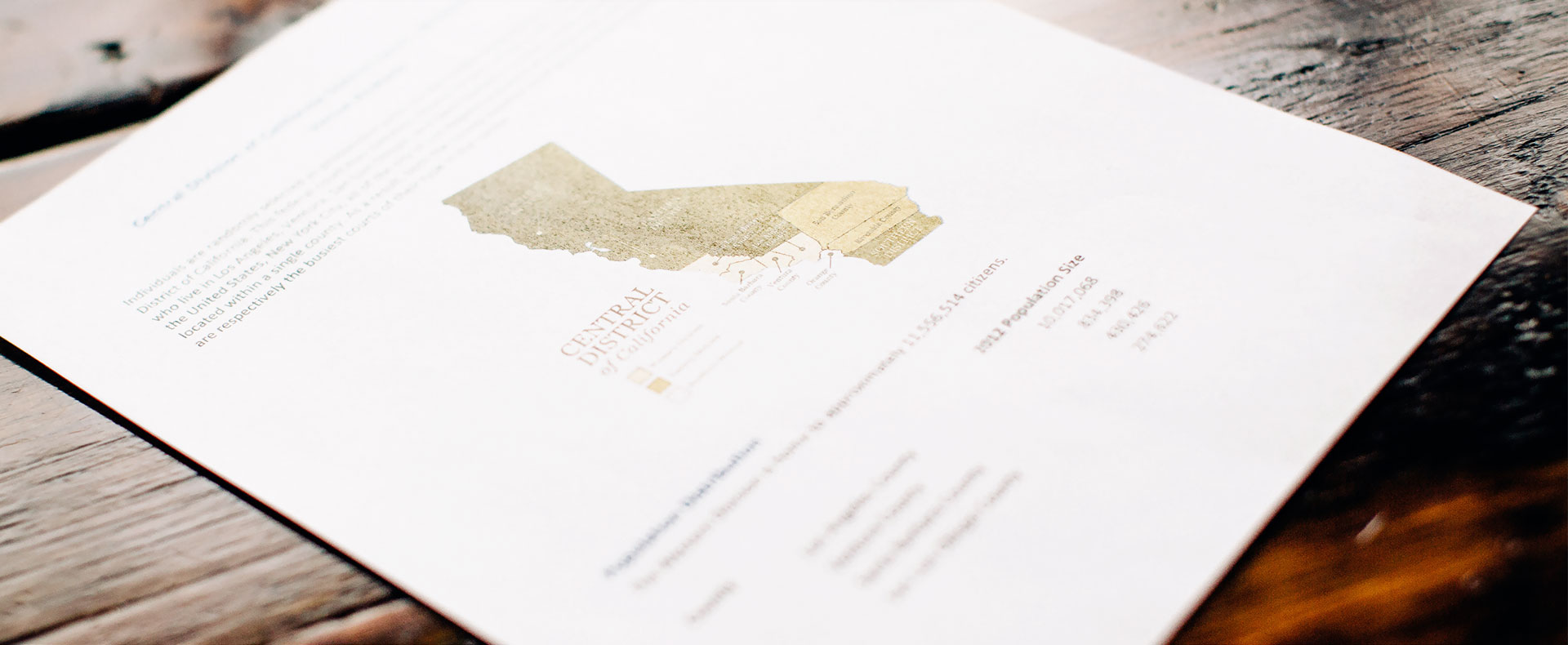 You don't like my client? That's OK. You can still vote for them.

---

As long as I have been consulting, I always learn something new from the work. In the last few years, an interesting finding has emerged. Jurors do not have to like our clients in order to vote for them. That sounds counterintuitive, I know. We often hear counsel say, "I want to tell the company story," or "Jurors need to know that ...

Navigating a Global Pandemic: Questions for Corporate Defendants to Consider.

---

As the COVID-19 global pandemic unfolds before our eyes, there are many questions without answers.  How long will the recovery take? What will be the final economic impact?  What will be the psychological toll on our country?  Our world?  How many citizens will have lost their job or their home when this is all over? Individually, and...

Every Case has a Simple Story: What's Yours?

---

2017 has been a busy year for litigation and we have supported 10 trials to date. The cases have taken us all over the country from Texas, to New York, to South Dakota, to Chicago. The allegations have ranged from patent infringement, to retaliation, to breach of contract, to product disparagement. One trial was only 4 days long, while...

Depositions 101

---

Depositions can be a nerve-wracking experience for even the most seasoned witnesses. After all, depositions require the witness's utmost attention, can extend for long periods of time, and are vast in scope. Expert witnesses understand the landscape more than most fact witnesses but disciplined and thorough preparation is key to making ...

Candid Advice From The Bench: Judges Are People Too

---

Every so often, we field questions from our clients related to jury trials vs. bench trials. The general consensus among trial lawyers seems to be that jury trials favor plaintiffs, while bench trials favor defendants. The thinking goes that, while jurors tend to orient to trials emotionally, judges can "block out" all distractions an...

The Art of Being Silent

---

If you have worked with Salmons Consulting, you have almost certainly heard us say, "Words matter." Thus, it may seem odd to now hear us talk about silence…and more importantly, the power of silence.  Over the course of our careers, we have seen this tool be underutilized in all facets of the litigation lifecycle.  The art of bein...

Get the Most Out of Your Jury Selection

---

When seeking the advice of litigation consultants, it is only natural for attorneys to ask what kind of jurors we want at trial. This is an important, rational, and largely irrelevant question. Why? Because the answer to the question "Whom do we want?" is unfortunately not nearly as critical as "Whom can we not risk keeping?" Thos...

In Employment Cases, H.R. can Make or Break your Case

---

Employment discrimination and harassment suits are among the toughest courtroom challenges that a company can face. Invariably in these cases, questions of fairness overshadow the legal elements of the claim, as jurors' attention is drawn to the salacious details of the underlying drama. Jurors tend to believe, based on their own work e...

The Power of One

---

It is always difficult to motivate a typical juror (e.g., waitress, construction worker, homemaker) to side with a large corporate defendant in trial.   It's an even larger challenge to effectively arm defense-leaning jurors (often in the minority) to stand firm in deliberations against a hostile response from those supporting the pla...

Perception vs. Reality: Nothing is ever black and white

---

The litigation lifecycle for large, complex civil lawsuits is often years in the making. Over that amount of time, it is no surprise that clients and counsel alike form strong opinions about the opposing trial team, their witnesses, and their experts as a result of the countless interactions that occur between the parties. In most cases, ...